IT Consultancy
We're committed to meeting your IT needs by helping you make informed decisions across the lifecycle of infrastructure services delivery
Web Development
We have delivered more than 50 web projects in different domains, our team is expert in design, development, testing and deployment.
Python Development
Python is used in many application domains. Our team works with python to build REST APIs, Automation, Data & Business analytics and ML tasks
Digital Marketing
We're a digital marketing agency that delivers transformational growth for our clients. With services ranging from SEO to Content to Social Media & Advertising

Web & mobile development
We provide wide range of coding services to our clients and We are continuously expanding our tech stack to make this the best coding service Weather you are a startus or SME we have business solutions that always satisfies our client's need!
Learn More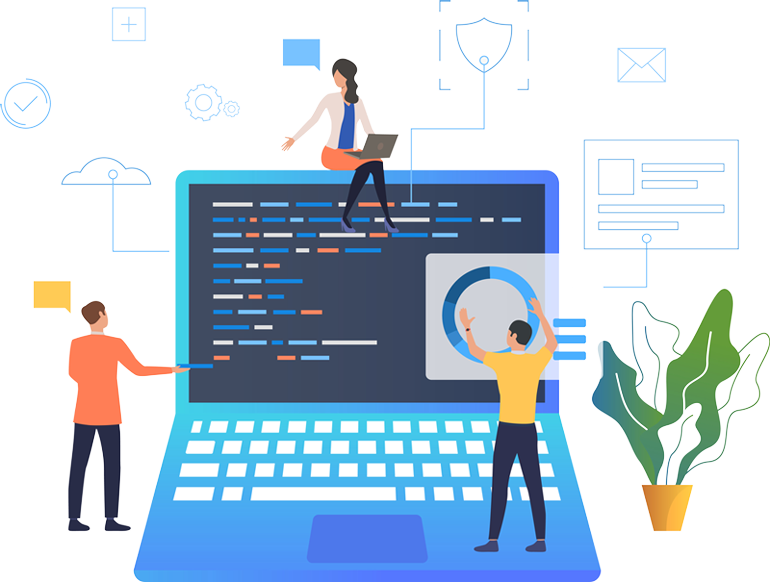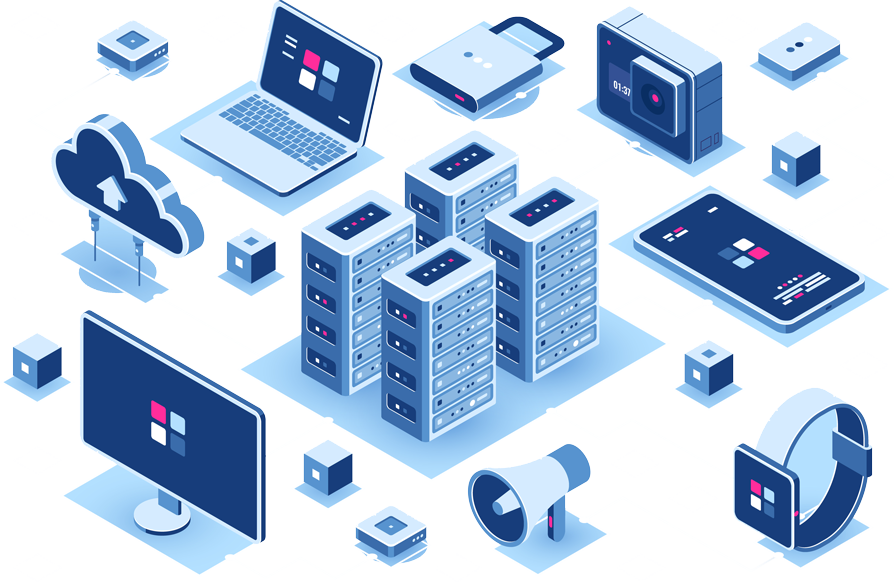 Cloud hosting services
We have deep expertise in developing cloud based solutions on a broad stack of technologies and offer strategy and consulting services for cloud adoption and mobility solutions.
Learn More
Case Studies
Check Of Our Some Recent Works & Case Studies
IT Consultancy
We help our clients make informed decisions across the lifecycle of infrastructure services delivery
Chat Bots
We build rule based and AI-powered, chatbot development services to brands and businesses irrespective of any industry
Web Development
Our team is expert in design, development, testing and deployment of all kind of web application.
Digital Marketing
We're a digital marketing agency that delivers transformational growth for our clients
Mobile App Development
We design and develop full stack mobile (iOS, Android) and web apps using latest tech stack
UI/UX Design
Web design is not just about beauty, its about the complete experience, our team is expert in creating user first designs
Get to know about Xpresso workflow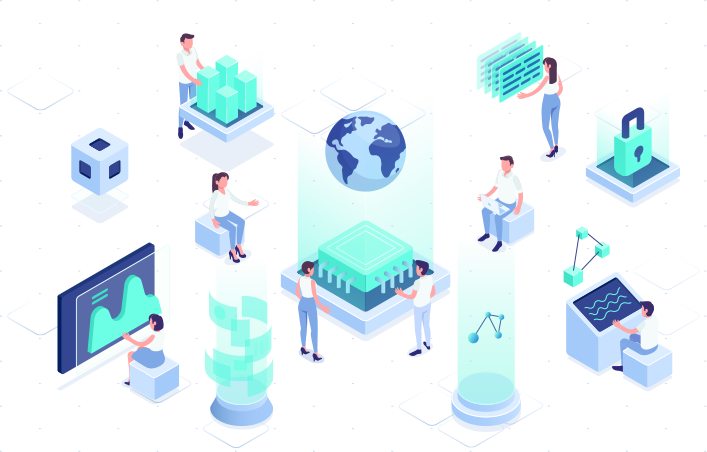 We always try to be as close to you as possible